CHOOSE THE PRODUCT TO BE MEASURED
CHOOSE FROM EN - ASME STANDARDS
AUTOMATIC FILTERING
COMPLETE DATA SHEETS
Choose the product to be measured
Choose what you need to measure with one click: fittings, pipes, or flanges? Or do you prefer to compare a material?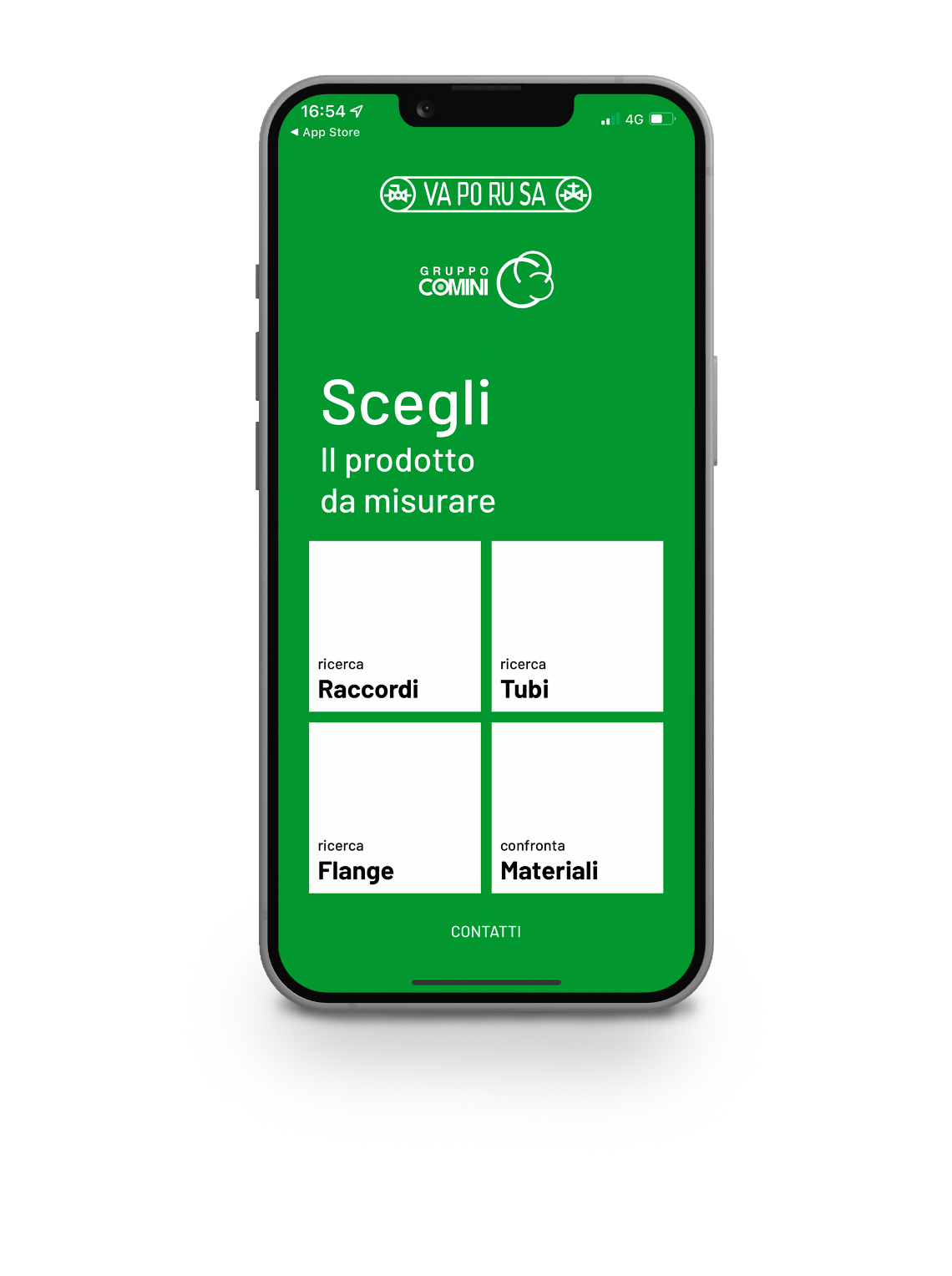 Choose from EN - ASME standards
Which standard do you use in your projects? EN or ASME, choose whichever you prefer to proceed with the measurement.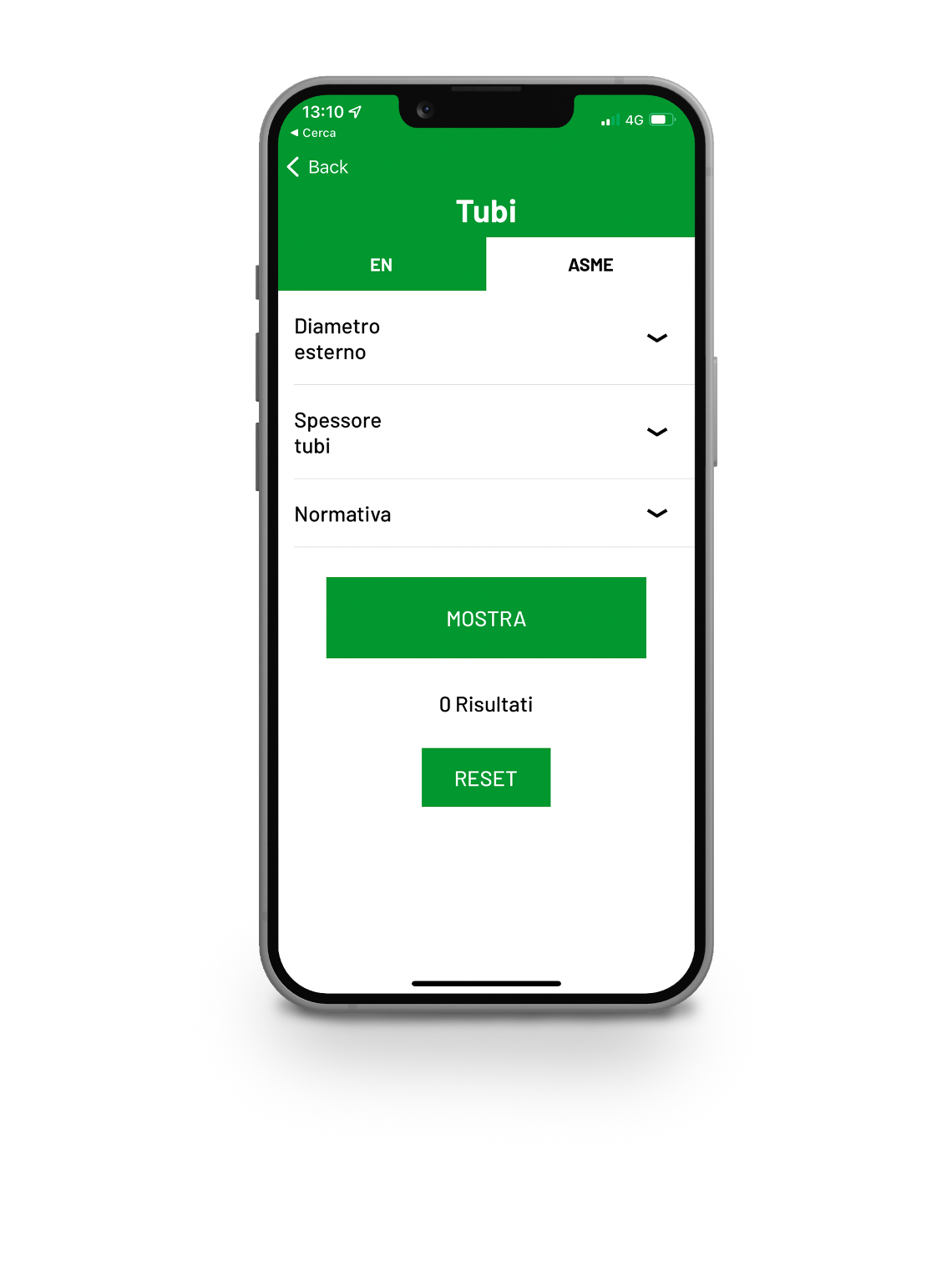 Automatic filtering
For each type of measurement, you will be prompted which values to choose, just select one, press "done" and then "show." You will then find all the measurements you need!
Complete data sheets
At this point you have found all the measurements you need and with one click you can view the technical drawing as well!