Va

lvole
Po

mpe
Ru

binetti
Sa

racinesche
Products
Va.Po.Ru.Sa. S.p.a. provides a wide range of valves and solution levels to suit any industrial application.
Find out more
History
... since 1953!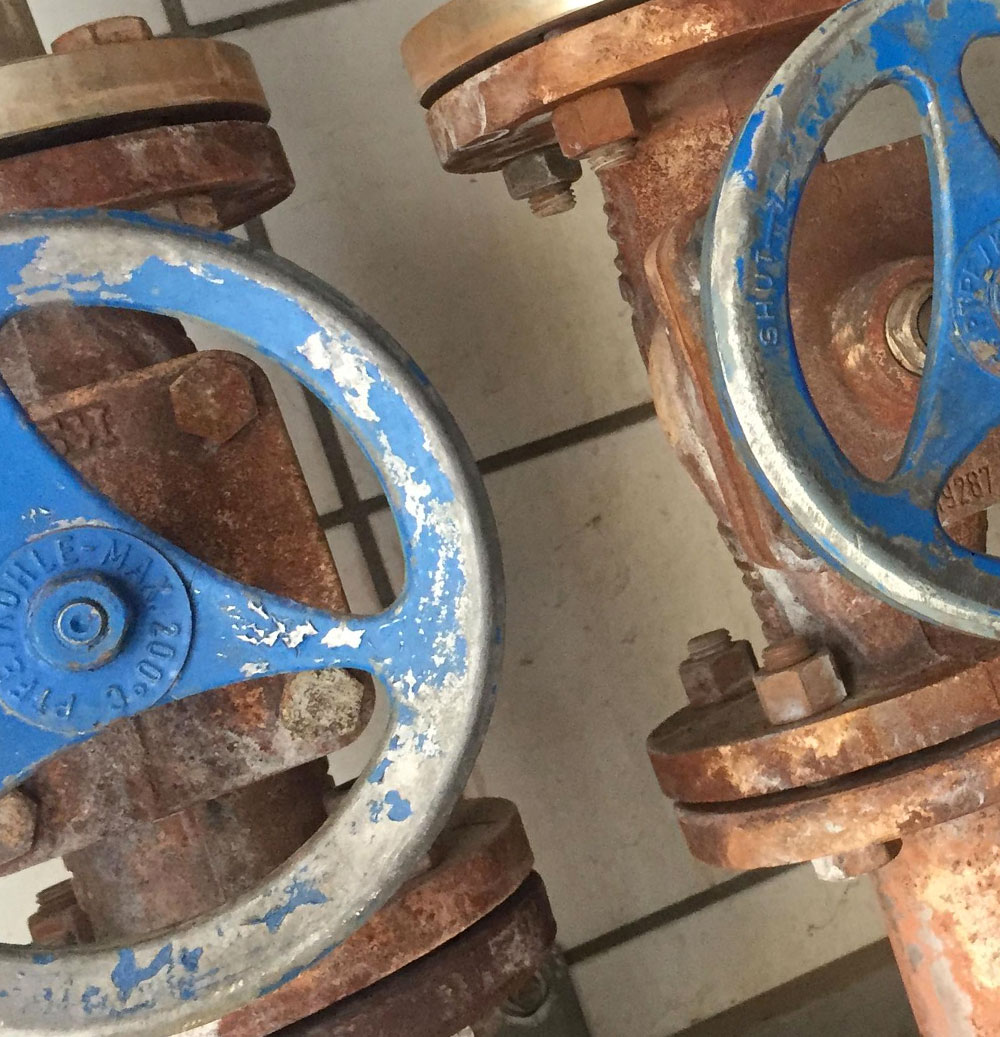 1950
Over 60 years of history, an experience that makes the company unique in the sector. Vaporusa was born in 1953 as an individual company in Savona. The name is an acronym for Valves, Pumps, Faucets and Gate Valves. The first activity was to build pumps for wine racking.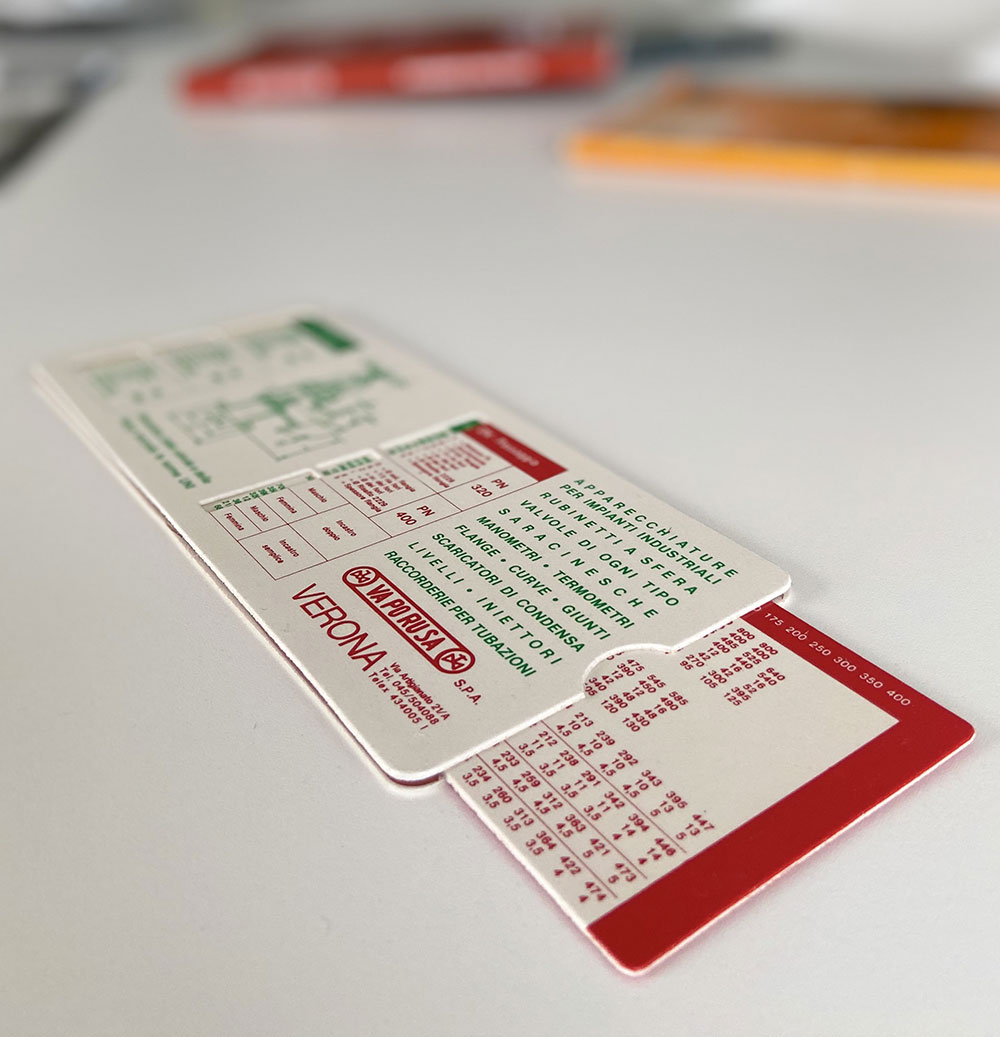 1960-1980
In 1960 the company moved to Verona and in 1980 it turned from an individual company to a corporation. An ambitious and combative sales network was part of this growth: the first agents would drive over 80,000 km a year and finding a smoking fireplace meant finding a furnace which meant a potential factory.
2000
In its path of continuous development, Vaporusa expands its business with the opening of branches in Trento and Brescia, the first steps towards the global market.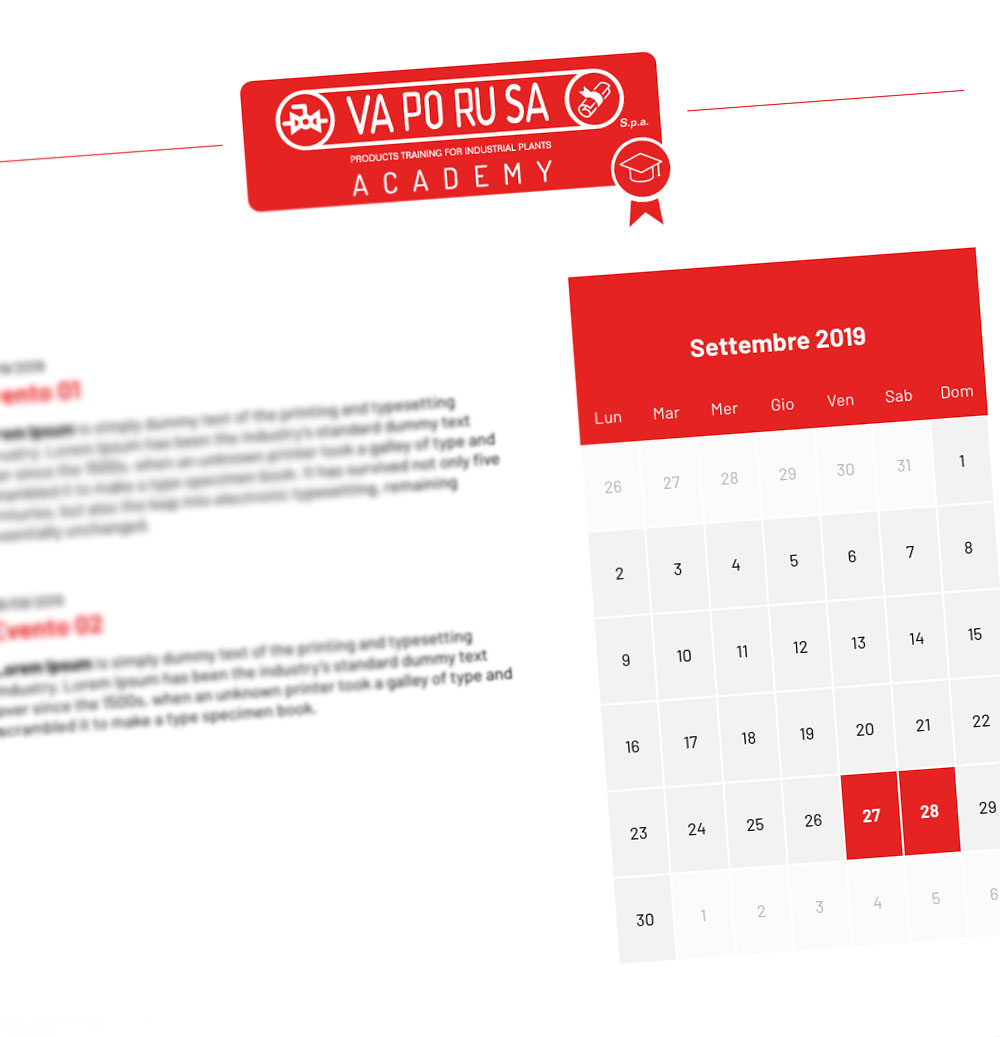 2020
The leadership on the national market has been achieved thanks to a high technical expertise that allows to guarantee a quality service to the customer. Vaporusa seizes the challenges of digitization and turns them into opportunities. Training is both one of the company's cornerstones and the goal behind the creation of Vaporusa Academy.
Oil&Gas
The oil and gas industry is always changing and each day brings new challenges. Therefore, more and more efficiency, timeliness, accuracy and staff training are needed to respond to a demand that is increasingly changing due to the decrease in product reserves.
Find out more
Our Branches
VeronaHeadquarter Via Messedaglia, 6/a
37135 - Verona
Trento Via Klagenfurt, 14
38121 - Gardolo (TN)
Brescia Via R. De Troja, 49
25010 - Borgosatollo (BS)